An office, a meeting room, a reception, a relaxation area ...
I propose turnkey solutions for the layout of your professional spaces.
A first appointment will determine your needs according to your activity:
How you work and use your spaces
The company image
The furniture
The type of light - natural or artificial
Because of my specificity, I work light as:
A performance asset for your company, with the best current technologies AND an aesthetic asset for your customers and your employees.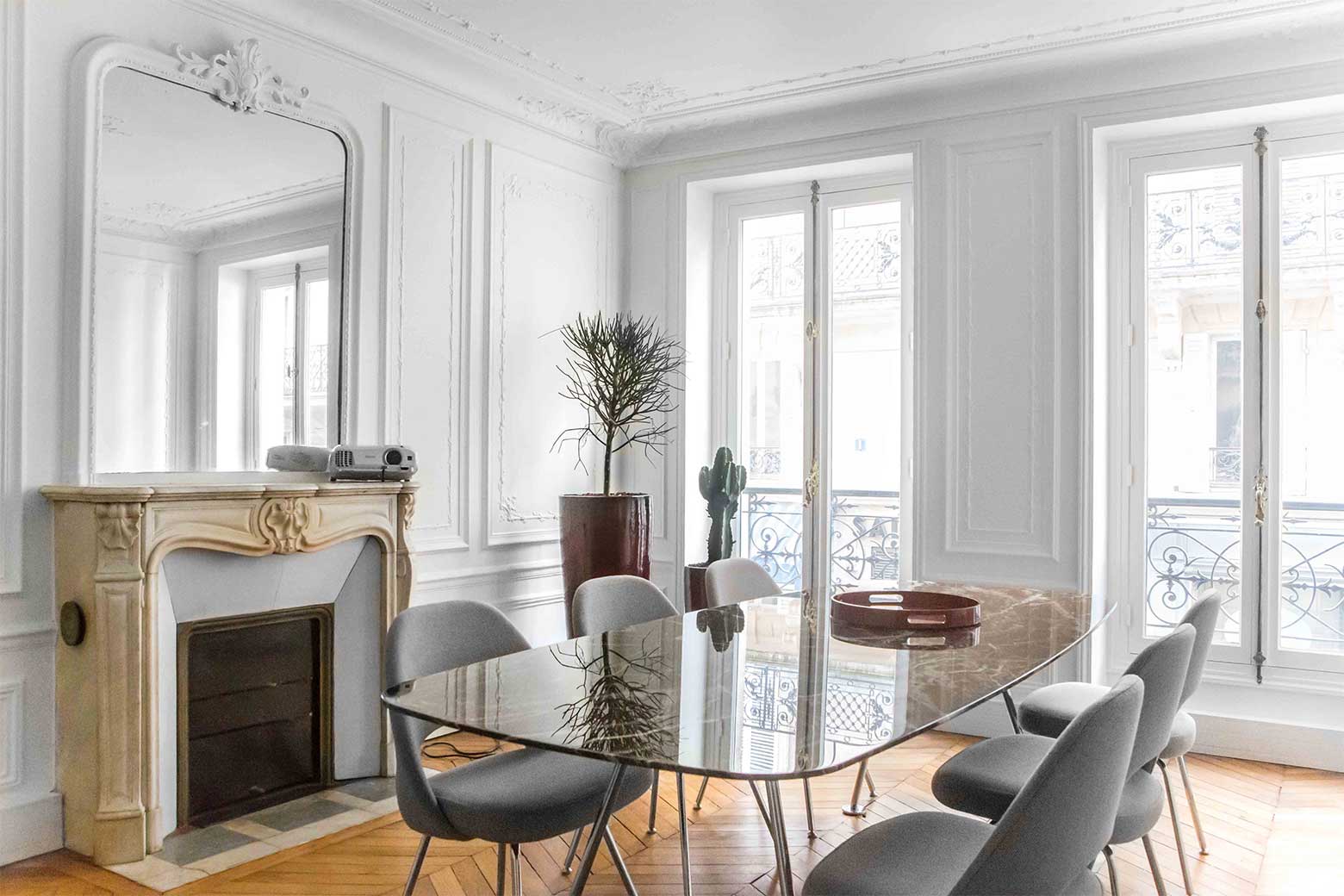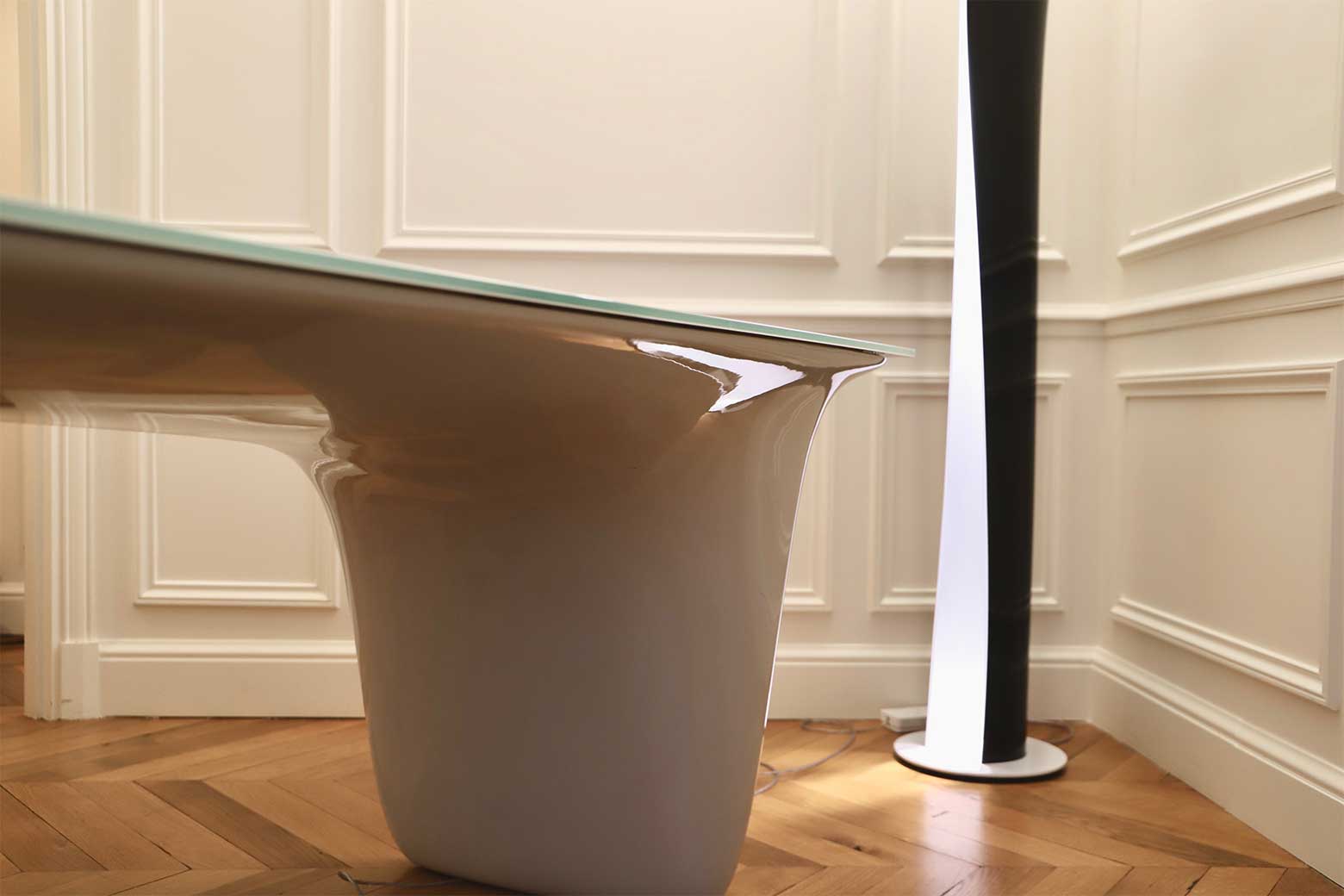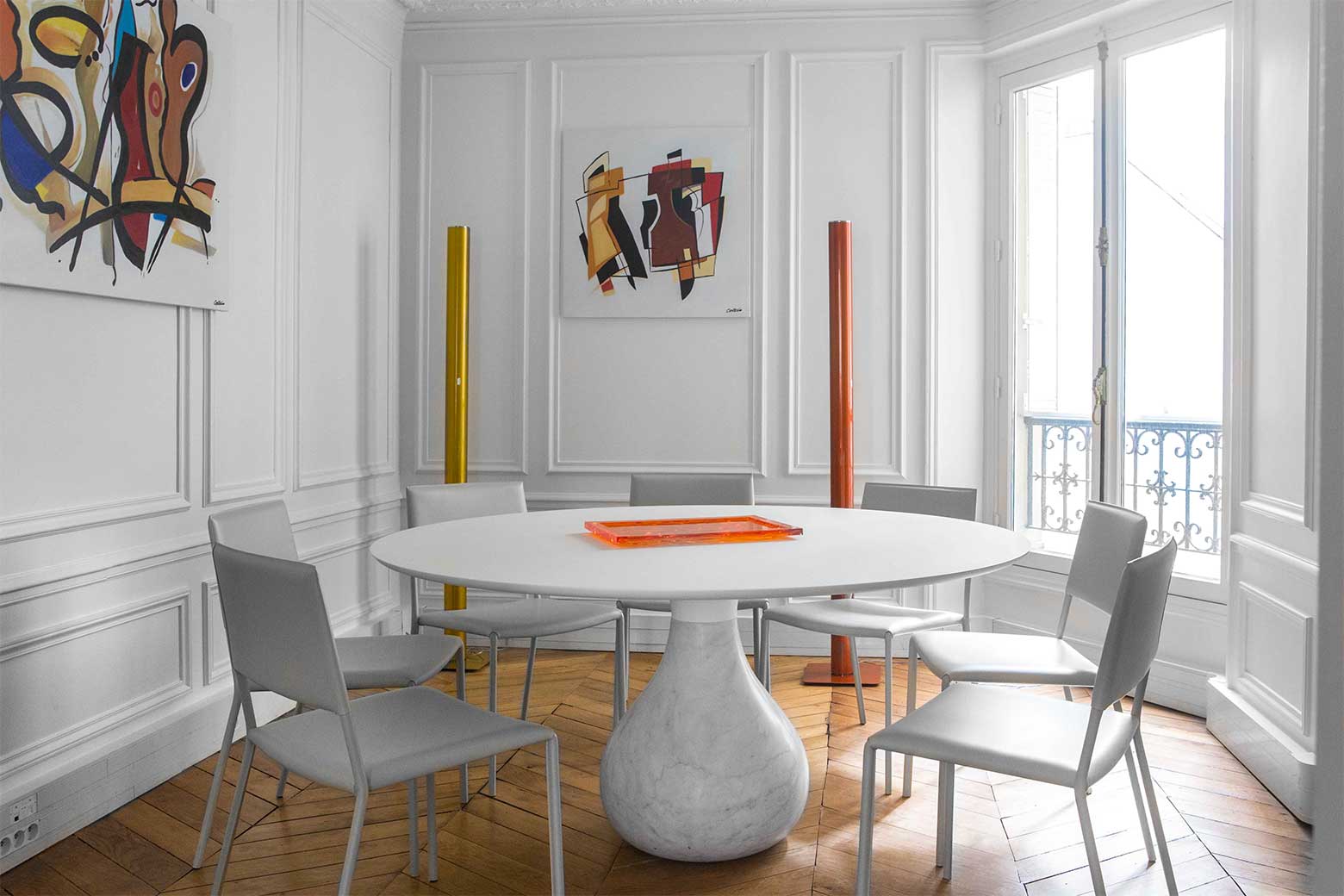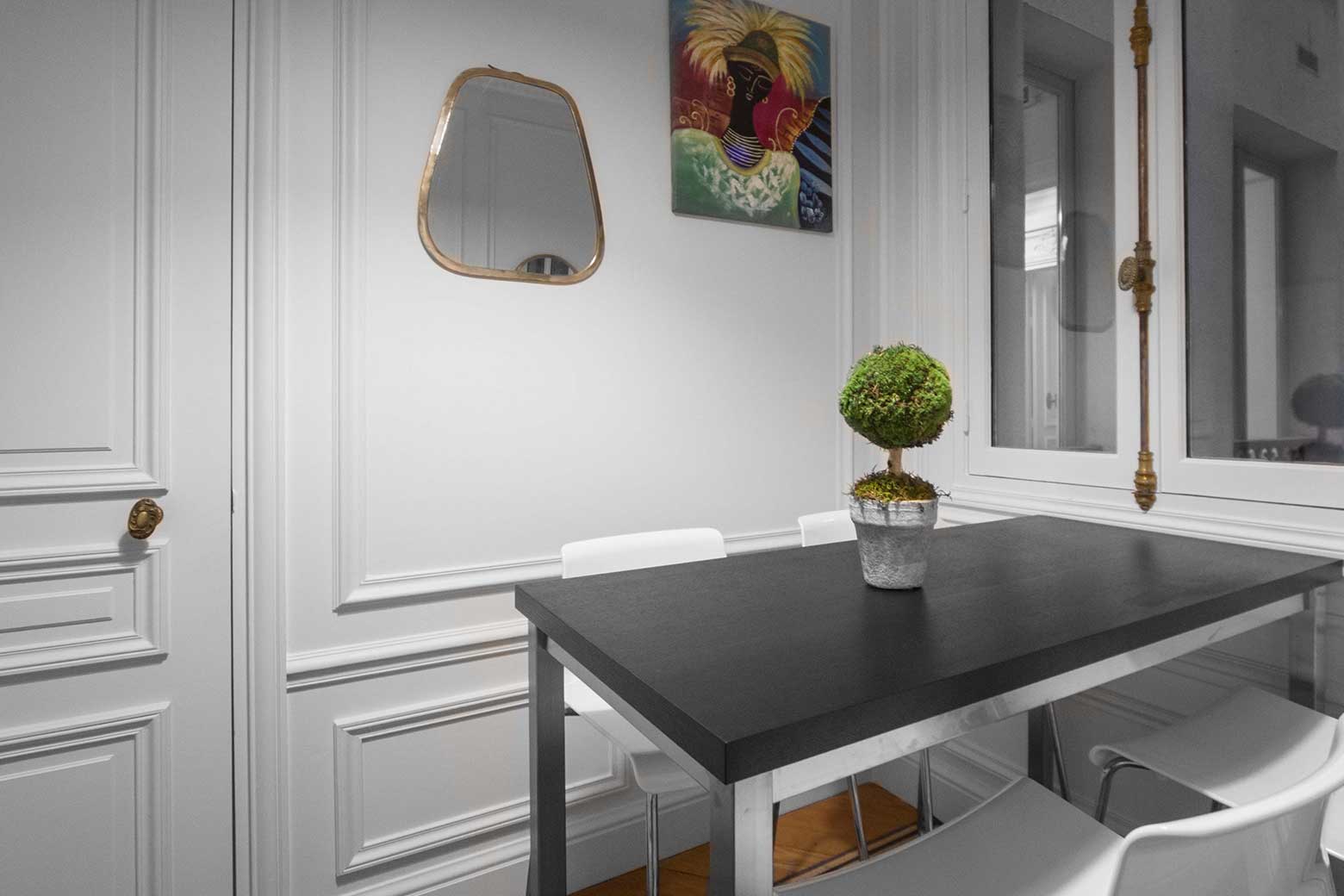 After a tailor-made proposal respecting your budget and your time constraints, I take care of:
Furnishing/Decoration
Choice of materials, colors
Call for professional partners to carry out the work
On site coordination of contractors
Purchasing furniture and decoration
Installation / Staging